JNELC is founded in 2004 to offer advice
and project management in sales & marketing and project development.
---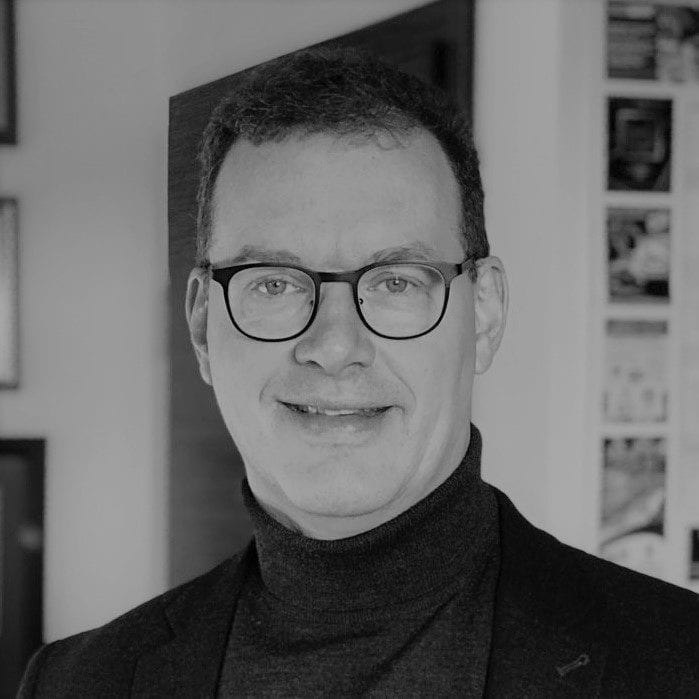 With over 25 years of experience, Jeroen Nijpels, Owner and Managing Director of JNELC has accumulated an array of expertise over diverse projects in various different positions in Europe, Asia and the Middle East.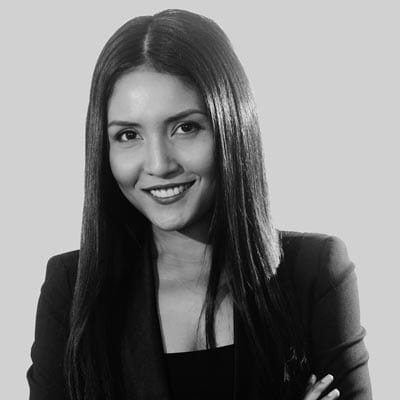 In 2013, JNELC launched its Asia Pacific office in Singapore headed by Mika Nur Faezah, Regional Director of JNE&LC Asia Pte., Ltd. With over 7 years of experience in the industry, Mika is responsible for the business development in the Asia Pacific region.
---
Theme Parks // Suppliers // Project Developers // Investment Firms.

Luxembourg
United Kingdom

The Netherlands
Belgium
  Sweden
 Finland
 Denmark
 Norway
 Singapore

 Malaysia

 Indonesia

 Vietnam
 Poland